Vehicle Technical Data
---
Benchmark provides technical data to support garages for the servicing and repair of motor vehicles. Our data includes manufacturer recommended service and repair times along with parts links that can be linked to a parts supplier.
The data also includes full technical support for the garage; including drawings, procedures, capacities, wiring diagrams, fault code diagnosis and many more features.
Currently Benchmark has over 1000 UK garages using technical data that is directly linked to parts suppliers and is proving to be an extremely popular and valuable innovation to the parts aftermarket.
E3 Technical:
E3 Technical is an innovation for automotive businesses. It saves time and money in its delivery of market leading vehicle information.
Information is obtained through a simple to use stand alone desktop application by entering a registration number (VRM) or Chassis (VIN) Number.
Repair Times
Service Operations
Procedures
Maintenance
Adjustments
Drawings
Lubricants
Arrange a FREE Demo »
Or contact us for more information
Sample Screens:

Click on any of the sample screen underneath to view a full screen copy.
---
VRM Enabled
Every vehicle enquiry is powered by the Benchmark Automotive VRM service which means that all you need is the vehicle registration number to access all the technical data within E3.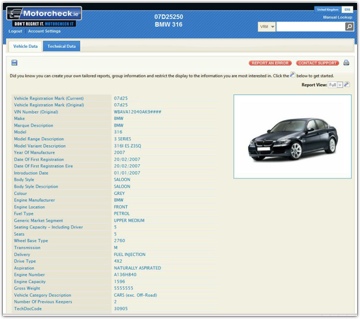 Manufacturer Approved Service Times
Quickly gain access to the manufacturer approved service times with a detailed list of the relevant tasks within each service.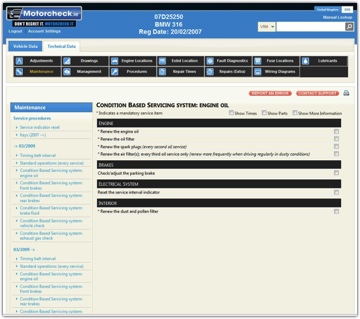 Manufacturer Approved Repair Times
Build accurate jobcards, estimates and quotes by accessing the repair times for thousands of common repairs.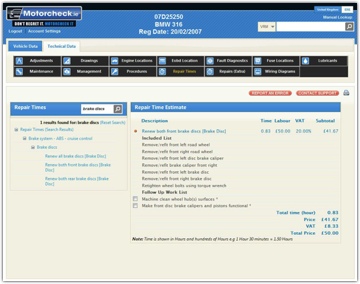 Vehicle Diagnostics
Identify engine faults and the correct steps to repair or reset each fault with our electronic smart assistance.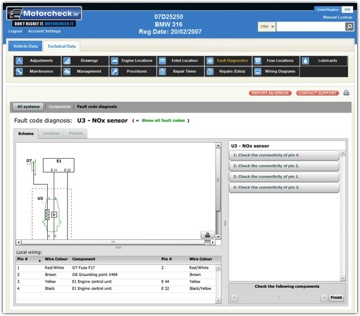 Lubricants
Identify the correct grade of lubricant for a vehicle's engine, gearbox, power steering, brakes, etc.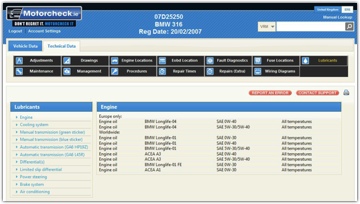 Fuse Locations
Interactive map of a vehicle's fuse board indicating amps and location for each fuse.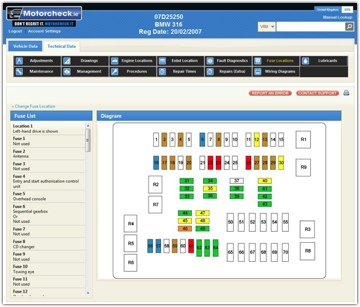 Arrange a FREE Demo »
Or contact us for more information
Key Features
VRM lookup that delivers accurate vehicle identification on UK and Irish registered vehicles

Fault diagnosis allows you to perform component diagnostics featuring Vivid electronic smart assistance

Correct lubricants and fluids listed for all makes and models
Manufacturer approved repair and service times produce competitive estimates and quotes

Locations of fuse and engine components along with wiring diagrams and EOBD locations

FREE TECHNICAL SUPPORT - free email or telephone office hours support
Pricing:
Tip - Click the image underneath to enlarge pricing details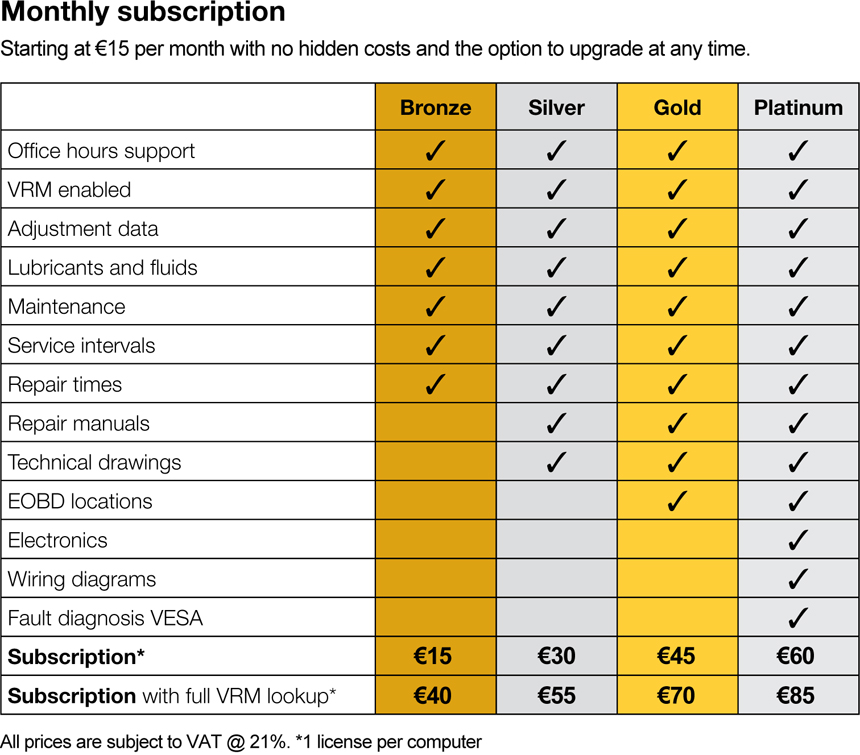 Arrange a Free Demo »
---
Parts Suppliers:
Find out how Benchmark's technical data
can help you
.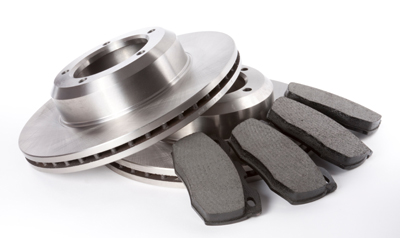 Technical Data for Parts Suppliers »